Maybe it's because I'm hungry right now, but my mouth is watering over these
healthy
Fudge Bites! I discovered this recipe today posted by Katie *
Here
*
You know that I've got to try these!!! How 'bout you?
*Freebies are posted below...
I taste like a fudge brownie.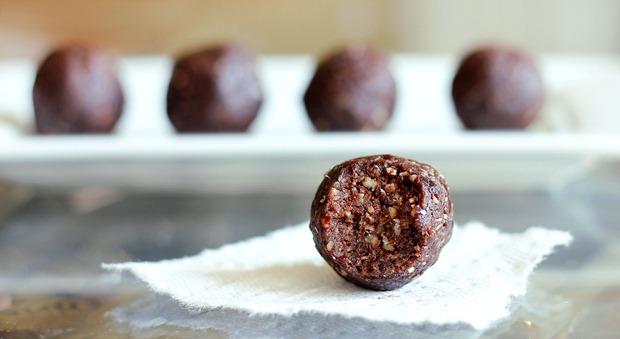 A deep chocolate fudge brownie.
The following recipe defies all logic. No one will ever guess that such insanely-fudgey chocolate balls could possibly be 100% free of sugar, butter, and flour.
Shhhh… no need to tell anyone they're healthy.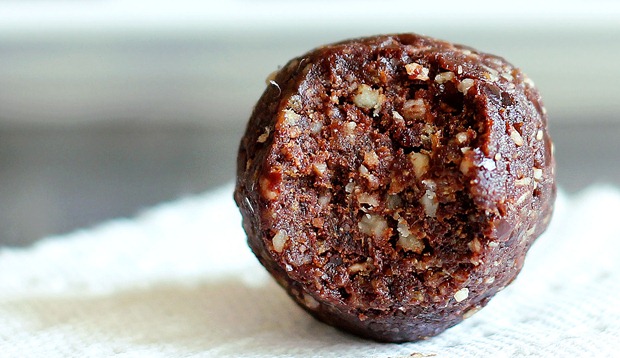 Healthy? Who, me?
German-Chocolate Fudge Bites
(Makes 10-14 balls)
3/4 cup pitted dates (I like Sunmaid, because they are softer.) (120g)
1/2 tsp pure vanilla extract
1/16 tsp salt
2 T cocoa powder (or raw cacao powder)
2 T shredded coconut
1/3 to 1/2 cup raw pecans
optional: feel free to add some chocolate chips
Blend all ingredients together very well. (I recommend using a food processor.) Squish the dough together. (I transferred the dough to a plastic bag then smushed it together in the bag. It's much less messy this way!) Roll into balls, cookie-cuttered shapes, or bars… or you can even use it for a pie crust!
They're pretty much everything you could ever want in a bite—coconut, pecans, and lots and lots of chocolate! On today's to-do list: make more fudge bites. I've already eaten them all!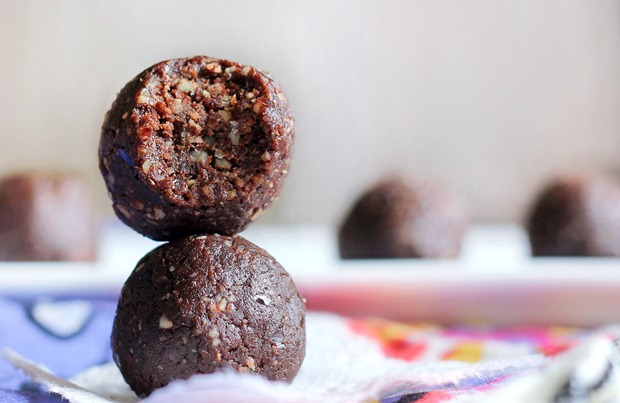 That's it! I hope you'll make a batch too :)
Embellished Onesie
Bib
Flower
A cute li'l pocket...
I created these in Photoshop Elements using Scrap Girls tools and images. All files are in png format.
In case you missed the
Printable Onesie Card
, you can find it
Here
.
Thanks for visiting *exclamation* (that key doesn't work on my keyboard right now lol)
May God bless you, keep you and comfort your soul~